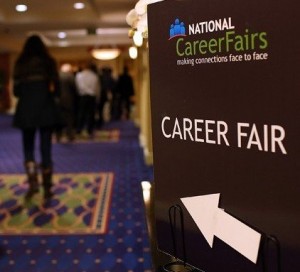 Initial unemployment claims dropped to the lowest level in 7 years, but the Department of Labor said part of the reason were technical glitches experienced  in states' reporting, instead of improvement in the country's labor market
This is the first time the amount of initial jobless claims had fallen below 300,000 since 2006. The drop was 31,000 for the week that ended September 7.
However, the Labor Department said in two states, whose names were not mentioned, made computer system changes resulting in some unemployment claims not being taken into consideration in time.
The latest first time claims could also have been affected due to the work week for September 7 being shorter because of Labor Day weekend and the holiday on Monday September 2.
Economists were expecting the claims to increase to over 330,000 from the 323,000 during the last week of August. At the same time, the averages of the last four weeks of new claims, which is a more reliable way to gauge than the weekly volatile numbers, dropped by 7,500 to just over 321,000. That was the lowest level for that figure since October of 2007.
Layoffs in the U.S. have fallen since 2009. In July, they reached the lowest all the way back to mid 2000, according to a report released separately by the government last week.
The drop in layoffs has been an encouraging sign for anyone currently employed. However, for those millions of people in the U.S. who are currently unemployed, it has not translated to rapid hiring. It has not coincided with a strong economic growth.
In August, unemployment was at 7.3%, almost four years following the end of the recession. The economy grew be only an annual rate of 2.5% during the second quarter of this year.
Historically, a drop in applications for jobless claims points to an increase in hiring and economic growth that is stronger.