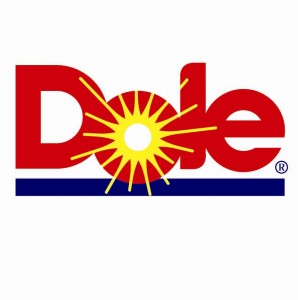 Self-made billionaire David H. Murdock is betting he can take Dole Food private…again. Mr. Murdock, the chairman and chief executive of the company, offered to buy the 60 percent of Dole he did not already own, offering a price of about $645 million. His offer values the company at nearly $1.1 billion.
Mr. Murdock is responsible for building Dole into a fruit behemoth and was instrumental in having the company bring Hawaiian pineapples to the United States. Dole soon became one of the biggest sellers of fresh fruits and vegetables in the world. The company also became an enormous real estate developer under his leadership, with numerous properties in various areas of the country.
In 1996, Dole separated from its parent company and seven years later, Mr. Murdock agreed to buy the company for $2.3 billion. In 2009, the company went public again and was valued at $1.1 billion. In recent years, Dole has sold its packaged goods and Asian fresh produce arms to Itochu of Japan for $1.7 billion Unexpected bouts of bad weather have weighed on earnings, resulting in a loss of $144.5 million last year while sales declined 11 percent, to $4.2 billion.
Mr. Murdock has nearly always had a hard-charging entrepreneurial streak in him. In 2011, Mr. Murdock told The New York Times Magazine, "I never had a boss in my whole life. I've totally destroyed anybody's ability to tell me what to do." Forbes ranked him No. 613 on its billionaires list, estimating his wealth at about $2.4 billion as of March.
He has also focused on improving health, becoming instrumental in the construction of a 5.8-million-square-foot nutrition research facility dedicated to the idea that a mostly plant-based diet is the key to longevity. His devotion to nutrition will be a tremendous benefit to the company and will be helpful in steering Dole in the right direction if he is able to take the company private again.