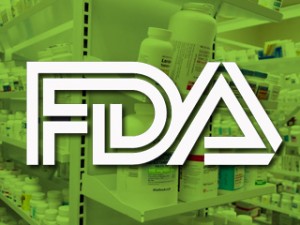 Biogen Idec has announced that the U.S. Food and Drug Administration approved ALPROLIX, the company's drug for treating hemophilia B.
Hemophilia B is a rare, genetic and chronic condition in which the clotting process in a person's blooded is impaired. This condition can lead to recurrent as well as prolonged bleeding in those who have the condition.
Treatment of the disorder is treated during regular scheduled intervals or when it is needed. Normal therapy for hemophilia B requires the use of prophylactic infusions at least twice a week.
The approval of the FDA of the Biogen Idec medication is a substantial milestone for the people who suffer from hemophilia B and represents a first step in the commitment of transforming the care for people suffering from the disorder, said CEO Dr. George Scangos from the company.
Dr. Scangos added that the new medication offers those people suffering from hemophilia B the opportunity to reduce or prevent episodes of bleeding with the use of prophylactic infusions that are a minimum of one week apart.
For close to 17 years, researchers have tried to find how to reduce bleeding or to develop a new method for prolonged blood circulation through the body.
This is the first time that the FDA has approved a drug for use in treating hemophilia B and is a giant step forward for the control and prevention of this debilitating disorder.
One scientist said that ALPROLIX was a significant gain as it addresses the critical need that allows people suffering from hemophilia B to keep factor levels with once weekly or once per 10 days of prophylactic infusions.
The hope said researchers is that this will help to facilitate the use of prophylactic therapy.
The disorder is very rare and is inherited in which the blood does not properly clot. That in turn leads to either prolonged periods of bleeding or heavy bruising. The disorder, said doctors, affects approximately 4,000 people in the U.S. and about 25,000 worldwide.