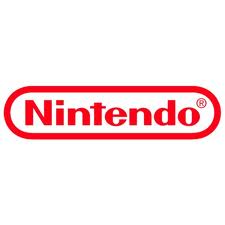 Nintendo has announced that it has revamped the style of the 2DS handheld gaming system, with the new designs scheduled to be available for purchase during the 2014 holiday season. In the United States market, the new devices are scheduled to hit store shelves on November 21. The release is timed to coincide with the release of Pokémon Omega Ruby and Pokémon Alpha Sapphire, both priced at $39.99. The Nintendo devices will be priced at $99.99 each.
The appearance of the revamped devices is eye-catching. The newly redesigned devices have semi-transparent bodies that show the silhouette of the internal circuitry. The devices will come in two new finishes: Crystal Red and Crystal Blue. The actual hardware of the devices has not been upgraded, unlike the changes Nintendo made to the new version of the 3DS.
The Nintendo Crystal systems have touch-screen controls, StreetPass, Miiverse and online multiplayer functionality. The 2DS is compatible with all 3DS games, DS games and eShop titles. Players will have access to a library of more than 3,000 games, including the wildly popular Super Smash Bros. and Mario Kart 7.
Nintendo has had previous success with transparent devices. The iconic Nintendo N64 was available in a wide variety of transparent finishes during its production run. In the United States, the devices could be purchased in fire, ice, smoke, jungle green, grape, and watermelon finishes. The Game Boy Pocket, Game Boy Advance, and Game Boy Color all were available in transparent cases as well. The company flirted with the idea of creating a transparent 3DS XL in 2012.