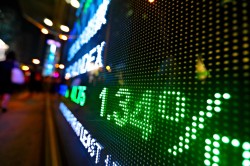 Americas Silver Corp (TSE:USA) – Equities researchers at Clarus Securities decreased their FY2019 earnings per share (EPS) estimates for shares of Americas Silver in a research note issued to investors on Tuesday, March 5th. Clarus Securities analyst J. Spratt now anticipates that the company will earn ($0.25) per share for the year, down from their prior forecast of $0.09. Clarus Securities also issued estimates for Americas Silver's FY2020 earnings at $0.13 EPS.
Separately, Laurentian set a C$5.50 target price on Americas Silver in a research note on Tuesday.
TSE USA opened at C$2.22 on Thursday. The company has a debt-to-equity ratio of 16.73, a current ratio of 1.28 and a quick ratio of 0.49. Americas Silver has a fifty-two week low of C$1.66 and a fifty-two week high of C$5.37. The firm has a market cap of $101.19 million and a price-to-earnings ratio of -8.88.
About Americas Silver
Americas Silver Corporation engages in the acquisition, evaluation, exploration, development, and operation of precious metals and polymetallic mineral properties in the Americas. It principally owns 100% interests in the Nuestra Señora silver-zinc-copper-lead mine, San Rafael silver-zinc-lead mine, and Zone 120 silver-copper exploration project located in Sinaloa, Mexico.
Recommended Story: What is Cost of Debt?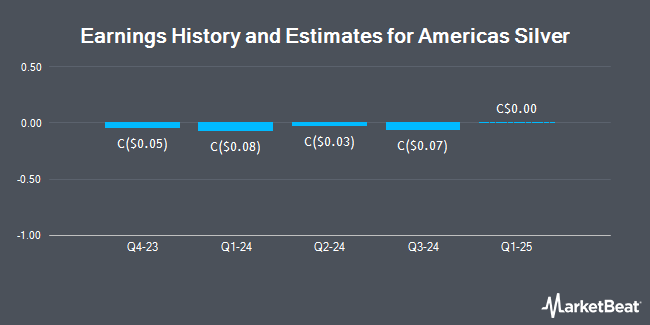 Receive News & Ratings for Americas Silver Daily - Enter your email address below to receive a concise daily summary of the latest news and analysts' ratings for Americas Silver and related companies with MarketBeat.com's FREE daily email newsletter.