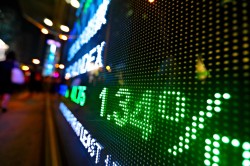 Blonder Tongue Labs, Inc. (NYSEAMERICAN:BDR) Director James H. /Nj/ Williams sold 10,000 shares of the stock in a transaction that occurred on Tuesday, June 11th. The shares were sold at an average price of $1.04, for a total transaction of $10,400.00. Following the completion of the sale, the director now owns 443,483 shares in the company, valued at $461,222.32. The transaction was disclosed in a filing with the Securities & Exchange Commission, which is available through this hyperlink.
Blonder Tongue Labs stock traded up $0.05 during midday trading on Friday, hitting $1.00. 1 shares of the stock were exchanged, compared to its average volume of 22,054. Blonder Tongue Labs, Inc. has a 1 year low of $0.82 and a 1 year high of $1.75.
Blonder Tongue Labs (NYSEAMERICAN:BDR) last announced its quarterly earnings data on Wednesday, May 15th. The technology company reported ($0.18) earnings per share for the quarter. The business had revenue of $4.08 million for the quarter.
Separately, TheStreet upgraded shares of Blonder Tongue Labs from a "d" rating to a "c-" rating in a report on Tuesday, May 28th.
ILLEGAL ACTIVITY WARNING: "Blonder Tongue Labs, Inc. (NYSEAMERICAN:BDR) Director Sells $10,400.00 in Stock" was first published by Zolmax and is the property of of Zolmax. If you are viewing this piece of content on another site, it was illegally stolen and reposted in violation of US & international trademark and copyright laws. The legal version of this piece of content can be viewed at https://zolmax.com/investing/blonder-tongue-labs-inc-nyseamericanbdr-director-sells-10400-00-in-stock/3114370.html.
Blonder Tongue Labs Company Profile
Blonder Tongue Laboratories, Inc, a technology-development and manufacturing company, provides television signal encoding, transcoding, digital transport, and broadband product solutions in the United States. It offers digital video headend products comprising high definition and SD, MPEG-2, and MPEG-4/H.264 encoders, as well as quadrature phase shift key to quadrature amplitude modulation (QAM) transcoders; digital QAM multiplexers; ATSC/QAM-IP transcoders; and EdgeQAM devices.
See Also: What is a Fibonacci Channel?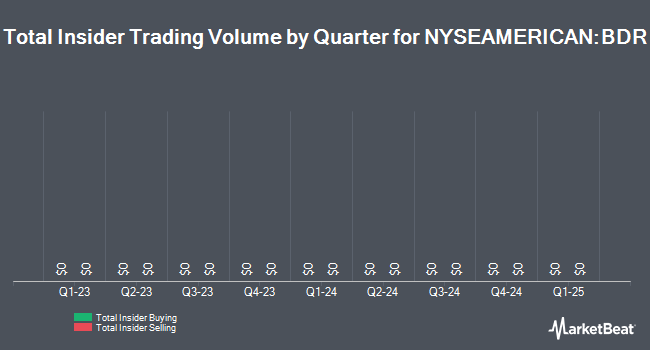 Receive News & Ratings for Blonder Tongue Labs Daily - Enter your email address below to receive a concise daily summary of the latest news and analysts' ratings for Blonder Tongue Labs and related companies with MarketBeat.com's FREE daily email newsletter.