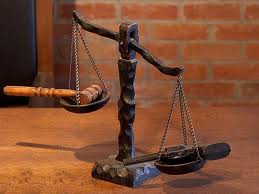 A family in Haines City, Florida has sued a local hospital and nurse for cutting off the finger of their eight-month-old daughter.
The baby girl's mother Veronica Olguin said, "She was so perfect and now this."
The baby was taken to Heart of Florida Regional Medical Center by her month because of bronchitis and a high fever. Three days later, the baby was discharged. Veronica, just 15, said she sat her daughter on her lap so the nurse could cut away the IV from the baby's arm. However, the nurse, Emily Anna Stutz, cut too far and blood starting spraying everywhere.
The baby started to scream and the nurse called for help from doctors who were doing their rounds. The doctors arrived and picked up the baby's finger from the floor. The baby was then taken to Tampa General Hospital to try to save the finger. However, nerve damage was so extreme and the nerve endings so tiny, that surgeons could not re-attach the finger.
The family has sued the hospital and nurse for the psychological and emotional damage it has caused their daughter Selena. The family attorney, Luzardo Pendas was quick to say this was about much than only money. He said it was important this did not happen again.
Pendas said he first contacted the hospital about two months ago. Since that time, the hospital has not contacted them and that is why they decided to sue. Tuesday afternoon a hospital spokesperson said it was unfortunate the incident happened and the hospital regrets the incident happened.