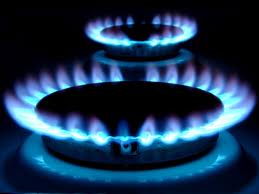 Chesapeake Energy Corp will sell off its pipeline and assets relating to it, in three individual transactions. The all three transaction are to the same purchaser – Global Infrastructure Partners. The company is trying to find a way to cover a funding shortfall of over $10 billion.
Chesapeake is the country's second largest producer of natural gas and of late has been under pressure to liquidate assets and lower spending to cut debt after prices for natural gas have tumbled and profits have been reduced. Chesapeake will be holding on Friday its annual meeting and Aubrey McClendon its CEO has come under intense scrutiny along with the company for certain governance issues with the company.
The company is selling its general and limited partner interests and units in Chesapeake Midstream Partners to GIP an infrastructure fund for $2 billion. The fund will own 100% of the general partner and a full 69% of the limited partner units when the deal is closed.
The company website said they have over 3,700 miles of pipelines that gather natural gas. There are also another 1,950 miles in another unit. The company said it should receive proceeds of up to $14 billion for the asset sales during the year, which will fund its operations and reduce its debt.
In May, an arrangement was made by the company to receive a $4 billion loan from Goldman Sachs and Jeffries to act as a bridge loan until they had sold their assets.
Before trading ended on Thursday, shares of Chesapeake increased slightly following the company's announcement.