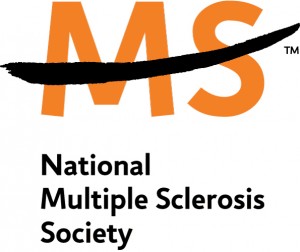 A drug, which was initially developed to help with some cancer types, now appears to aid people with multiple sclerosis, says a new study. The drug, known as alemtuzumab, proved to be effective in patient trials for reducing MS relapses, an important feature of medication for MS, as the disorder sees its symptoms appear on a sporadic basis.
Patients in one trial, who received the medication, were almost half as apt to have a relapse in a two-year period as patients who were given interferon, which is the MS drug most commonly used, said the recently published research.
Another separate trial ended with similar results. With the two results, substantial improvement for the quality of life for MS suffers is now a possibility. One researcher said it gave thousands of individuals who suffer from MS a better future. Many patients who suffer from MS already are using alemtuzumab, even though the medication has not received a license for that purpose.
Both of the trials were in Phase III, the final testing phase in the process of vetting a new medication. Between the two trials, there were over 1,400 participants. Over 400,000 people in the U.S. and more than 100,000 in the UK suffer from the disorder, which is characterized by the immune system attacking its own nerve fibers.
When this happens, it can affect movement, vision, bladder control, sensation and memory.
Close to 85% of MS sufferers' start with the relapsing remitting form of MS, this has symptoms that come and then fade away. There is not any cure for MS. Existing drugs just seek to lower the symptoms. For this drug, the success rate is measured by how much it reduces the frequency of having relapses.